About Us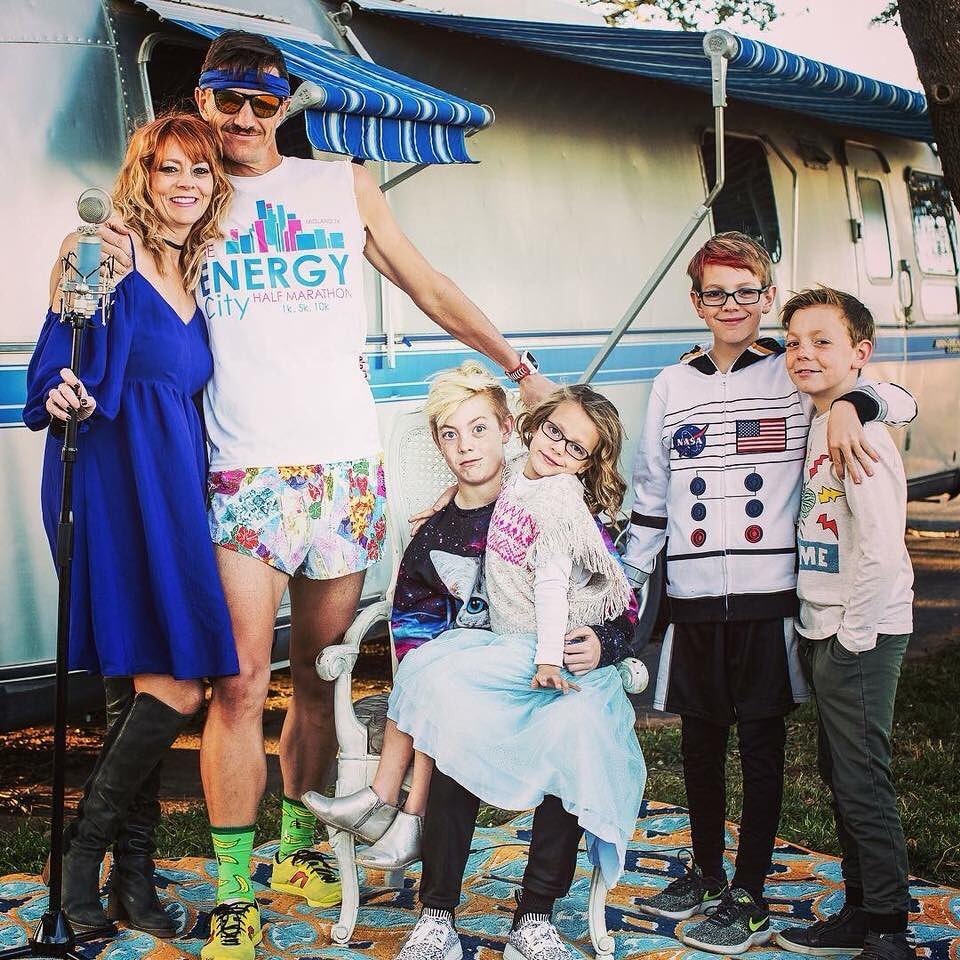 Blue Lotus is the rebirth of Hen House Boutique that was open here in Midland from Summer 2014-Spring 2018 out at Restoration Farm. After our owner Jami Stotts' husband, Camron, was killed by a drunk driver in April of 2018 she decided that instead of closing the door forever she was to start fresh.
Blue Lotus Boutique represents a new beginning in her life and opened in October of 2018. The name is inspired from the Egyptian Lotus flower. Lotus flowers grow from deep down in the mud, they fight and press through so much adversity to finally rise above the water to bloom. The flower represents a rebirth, which is exactly what we are about. We also strive to be a place of encouragement.
Our tagline "Wonderfully Made" comes from Psalms 139:14 which says "I praise you, for I am fearfully and wonderfully made. Wonderful are your works; my soul knows it very well."
This tagline means two things to us. We want to encourage women to love themselves and love where they are. We also aim to always offer products that are made wonderfully and come from brands that we can trust.